PREMIUM QUALITY
100% CUSTOMER SATISFACTION SINCE 2017
100% SECURE SHOPPING
How to order?
Add items to your cart and proceed to checkout 🛒🤝
Fill out your shipping details 🚚
Choose payment option (Secure Debit/Credit Checkout via Paypal!) 💯
Click "Complete Order" ⚡️💣
Sit back, relax, wait for your order to arrive! 🔌💎
Additional discounts & promo codes for you! 🤝🛒
BOUJEE100

Get P100 off your Boujee Box Upgrade
No minimum purchase required

CGDELIVERY

Free Shipping for non-COD orders
Minimum of P2,000 purchase

WELCOMETOCOLDGOLD

P100 off your first order
Minimum of P1,000 purchase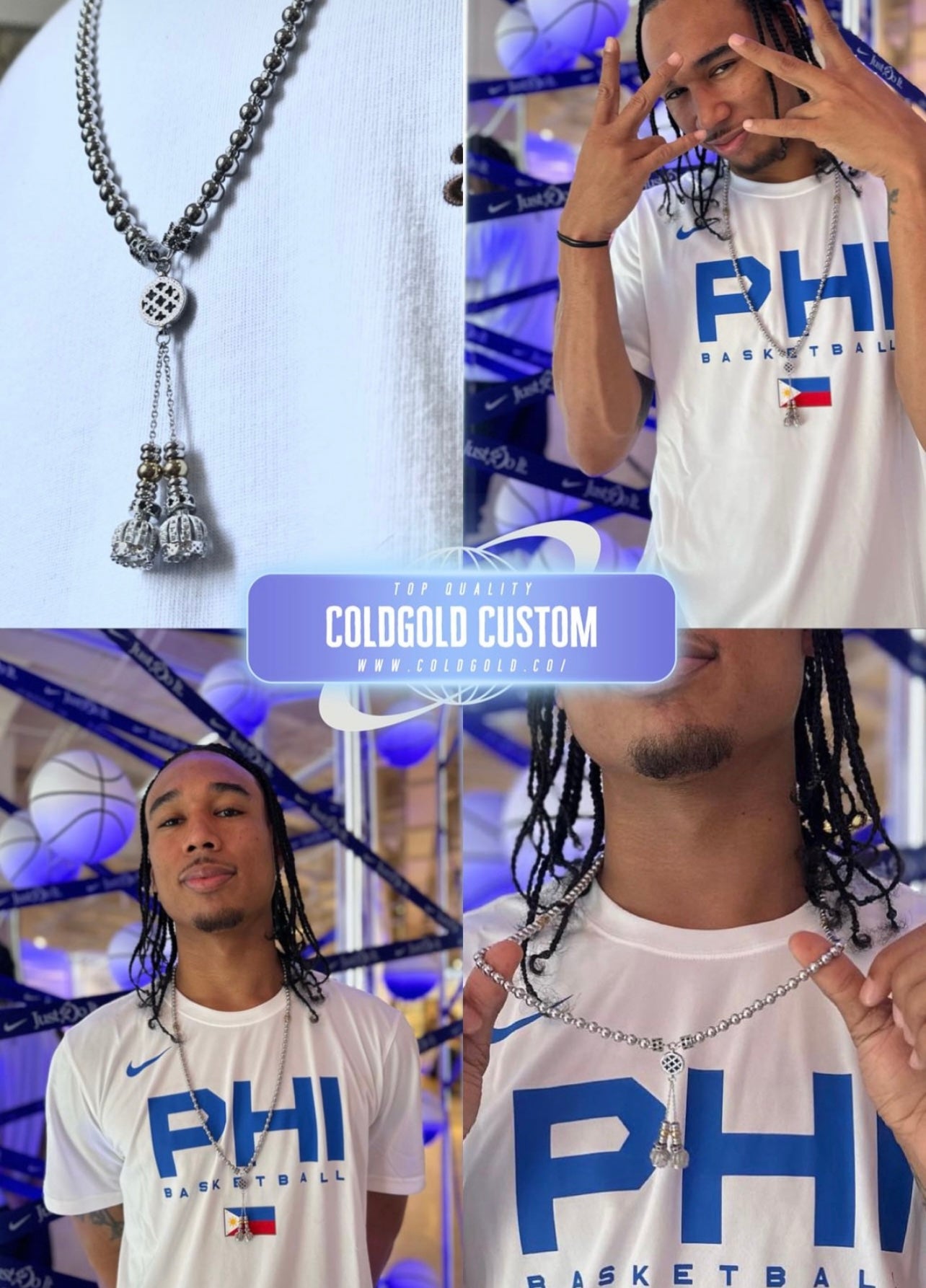 FEATURED CUSTOM
Chris Newsome wears his COLDGOLD Custom at the FIBA World Cup 2023.
Pure stainless steel Mala Beads with a CZ encrusted Guru Bead that flips to reveal an Abalone shell Evil Eye design.
Every part is handmade including the Black CZ spacers and tassels.
Send your Custom Requests
CG SPOTTED: James Reid - Soda